Puppies from our past litters


Fiona and Robert's first litter was born 4/12/10, we had 6 males and 2 females Jersey Marked pups. Below are all of the puppies with their birth names and their adopted names. We are displaying many pictures of these pups from birth to their current age (scroll down to see all the photos, you may need to reduce your computer's view setting to 100% to see all the photo's), our Fiona is a wonderful mother
. We are looking forward to her next litters.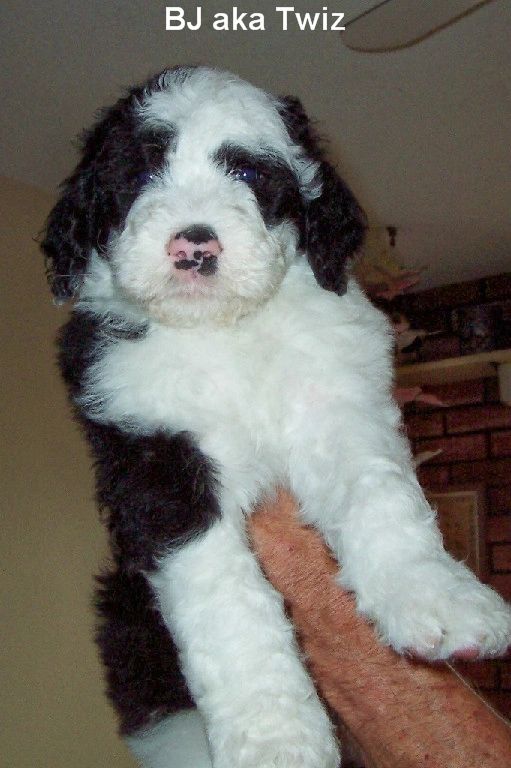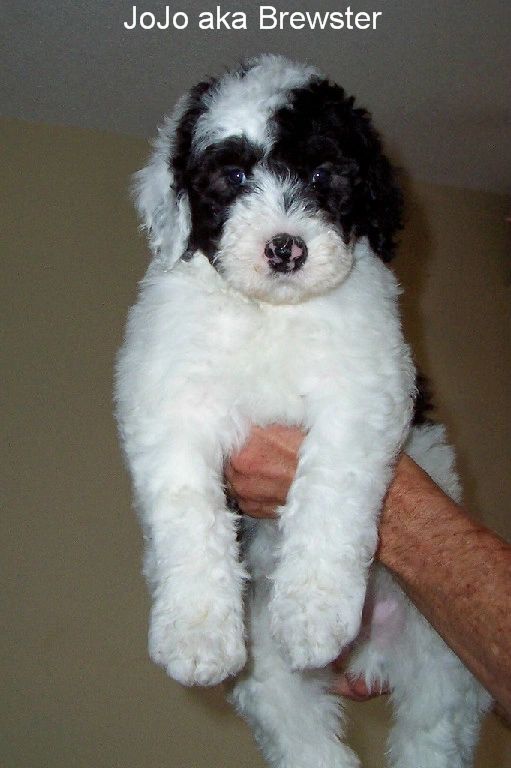 Fiona and Robert's second litter was born on October 20, 2010 10 beautiful puppies. Six females and 4 males and their markings were outstanding (mainly Jersey and a few Tuxedo and one White and Black pup). This litter was born after Kayla was re-diagnosed with cancer and the pups were a bit difficult on us as we were at the hospital a lot. When Kayla was home from the hospital she spent as much time as she could with the puppies as they brought her so much happiness. We were also fortunate to have family members and friends help us out with all the pups. These pups all had amazing temperaments and have been extremely easy to train for their new owners. One of the puppies from this litter named Finley can do a circus full of tricks.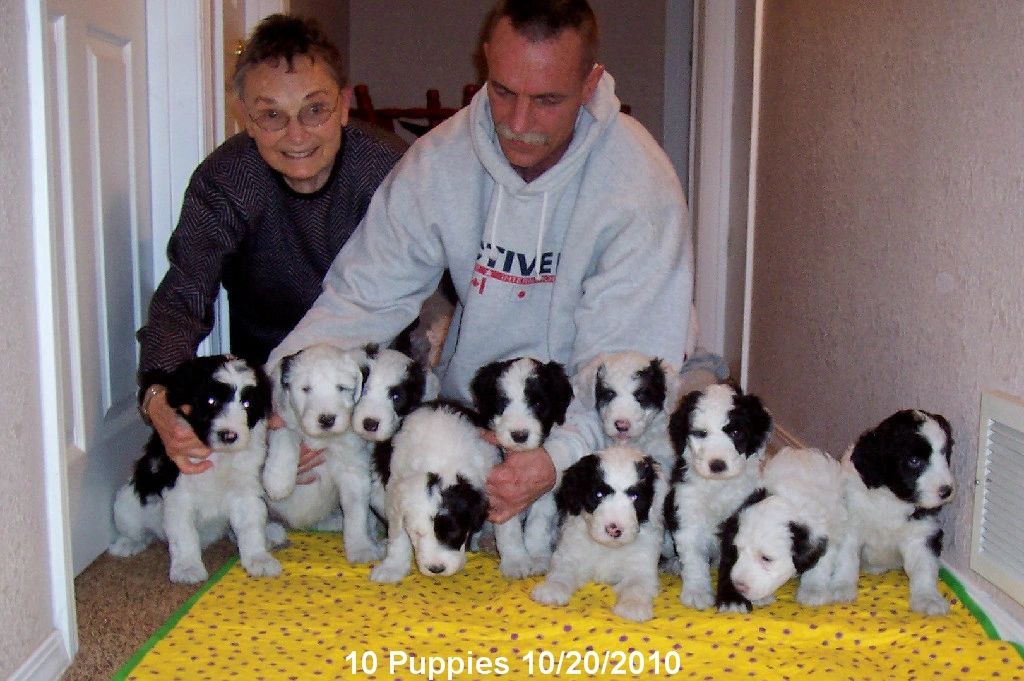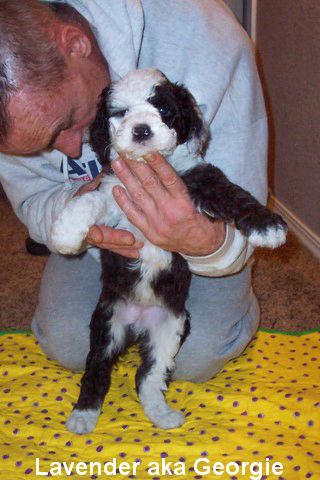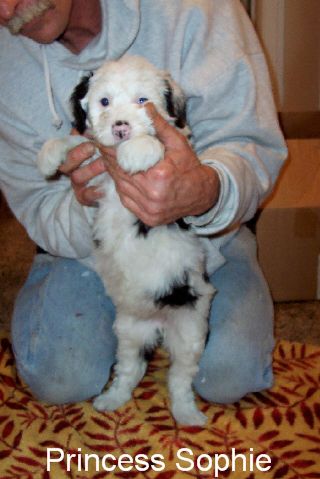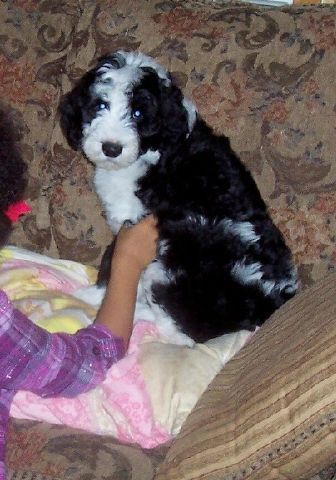 Fiona's third litter and Finn's first was born on August 6, 2011. There were 13 puppies and she lost 3 of those pups, but Fiona was able to raise 10 healthy and beautiful Tuxedo puppies. She had 4 females and 6 males. We had a great summer/fall with the puppies, I think I must have made 30 videos and posted them all on YouTube for the adoptive parents enjoyment. Kayla and all of our dogs loved being in the videos too! Kayla's puppy name theme was garden things found in our backyard.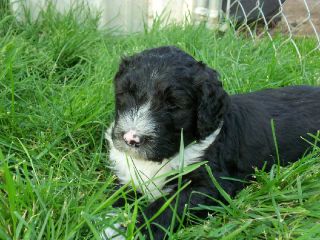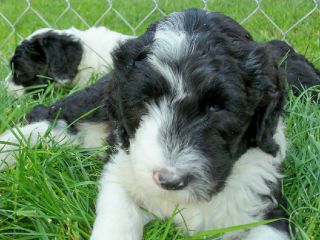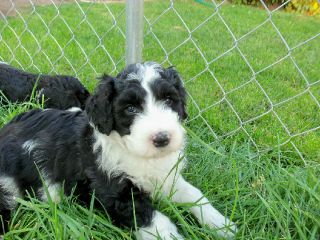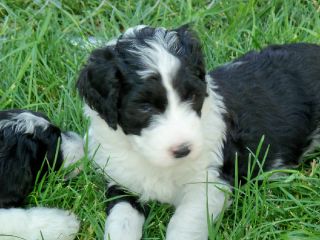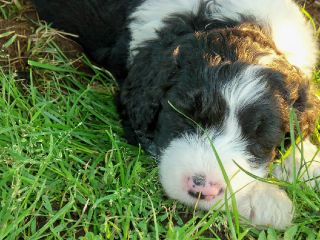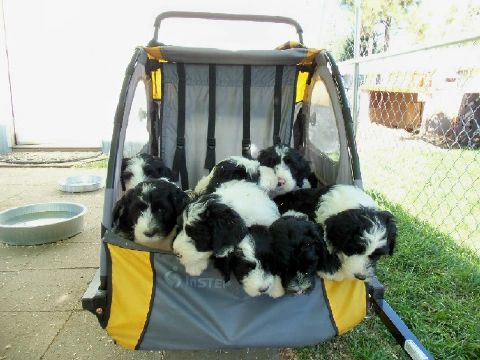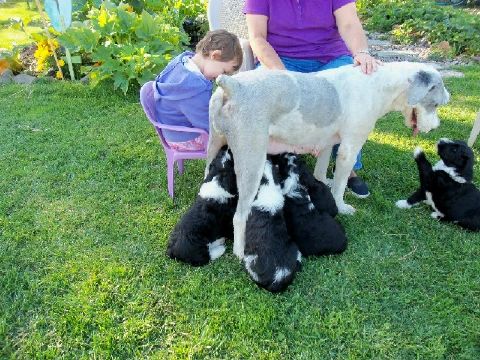 Fiona & Finn's 4th litter
produced 8 gorgous tuxedo puppies 3 males and 5 females born 7/5/2012 Kayla named them all named after months. We are so happy to say that this was our first litter without docking tails.
Bella and Finn's First Litter produced seven pups, 4 Tuxedos and 3 White and Black (one of the White/Black's was stillborn).


Puppies Growing Up At Their New Homes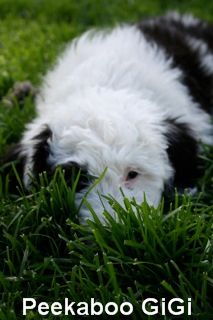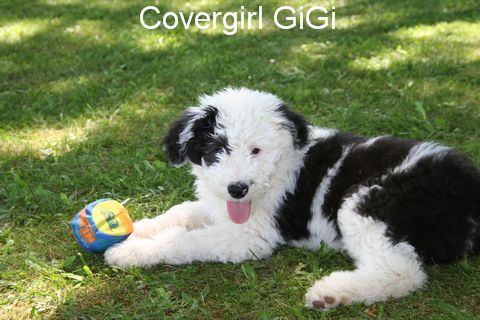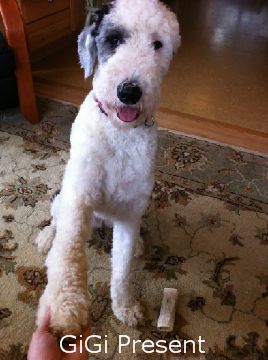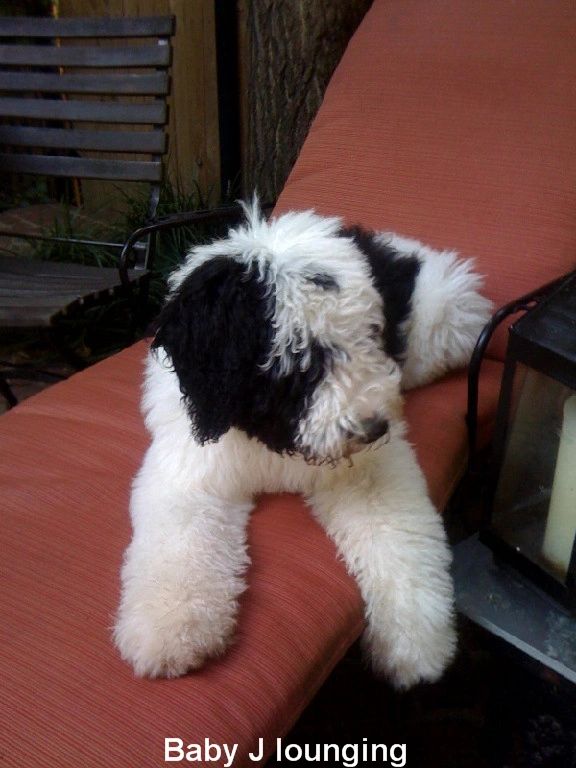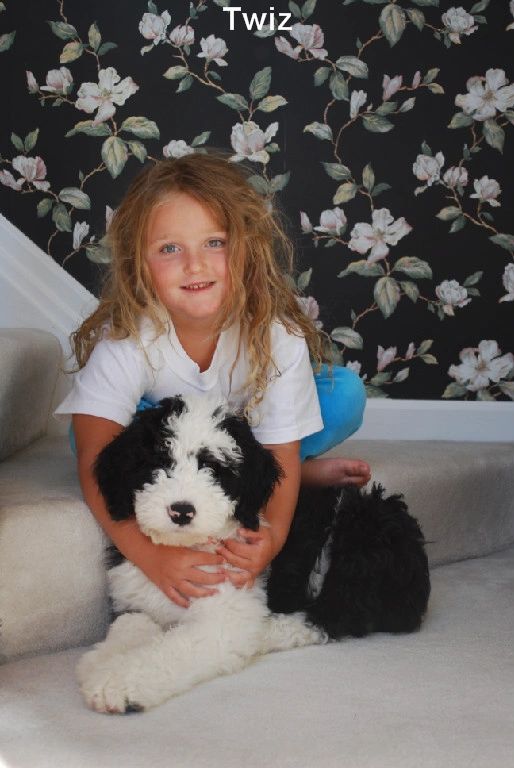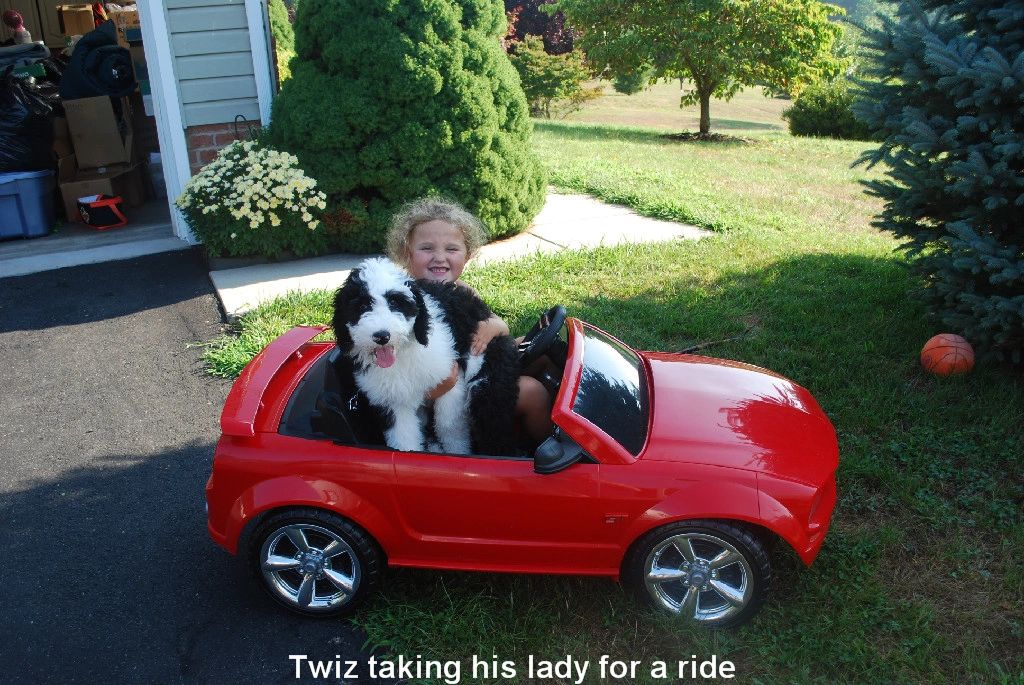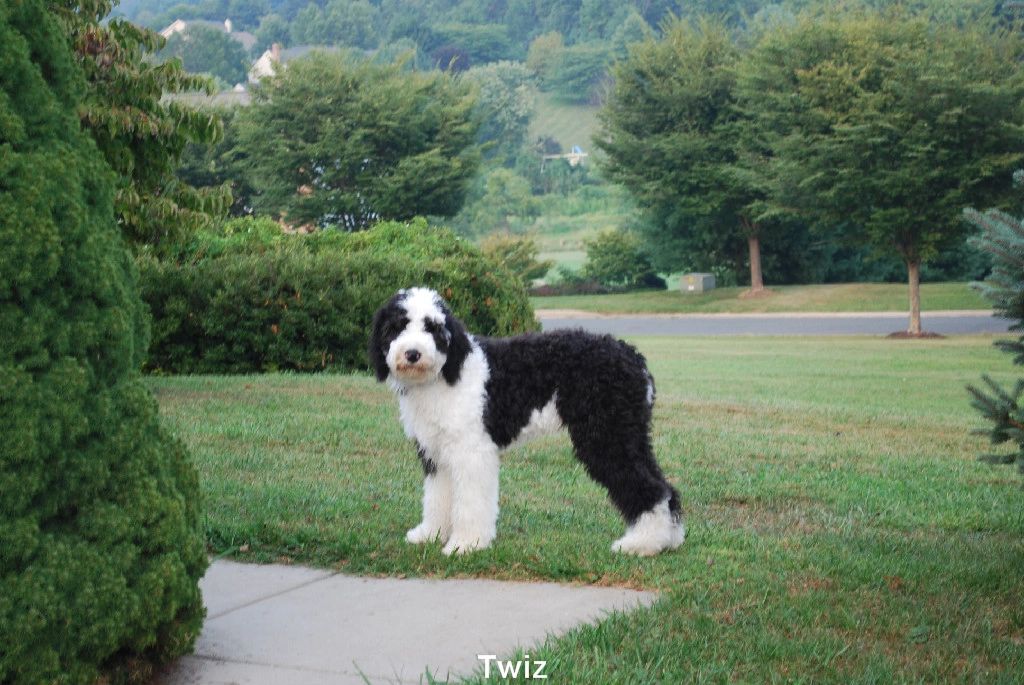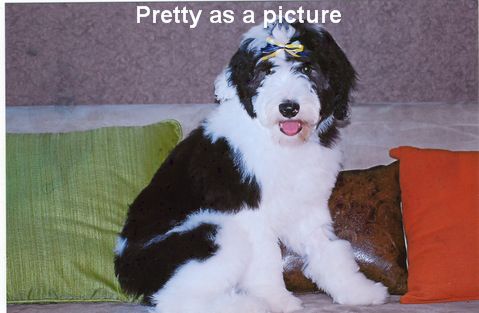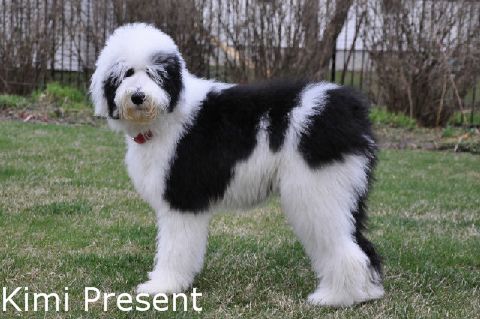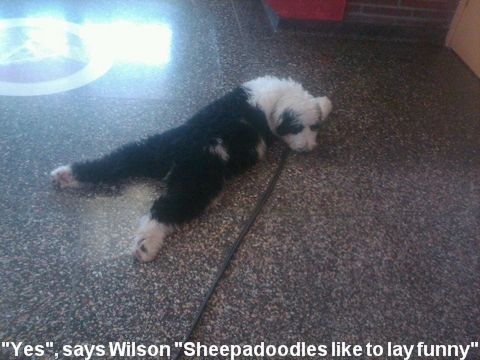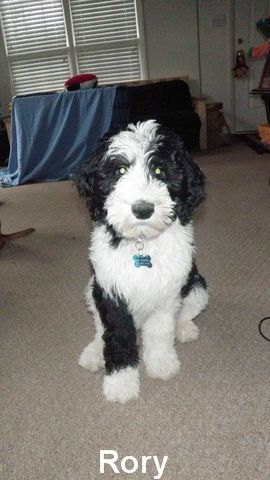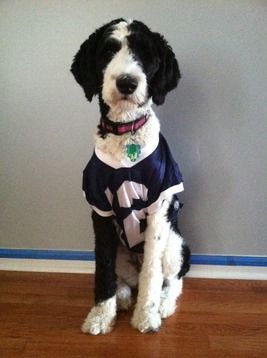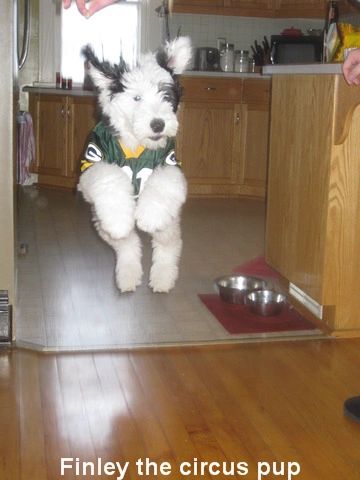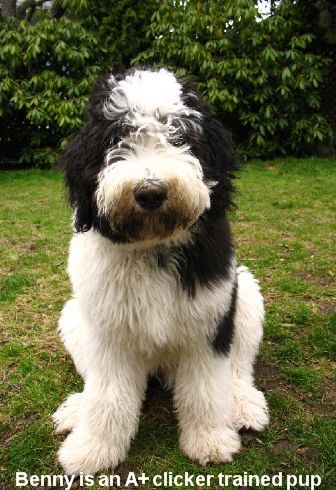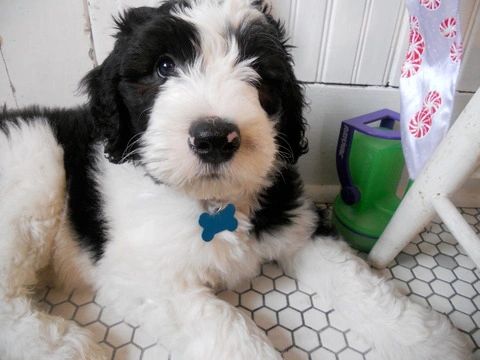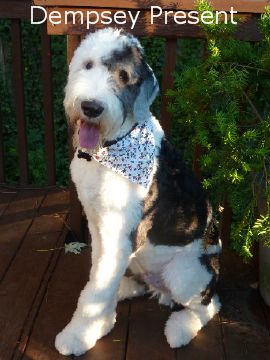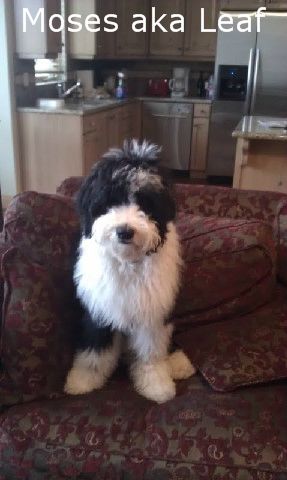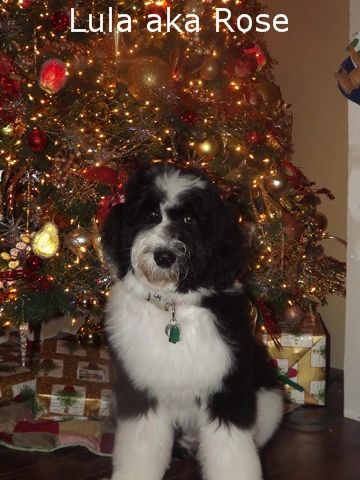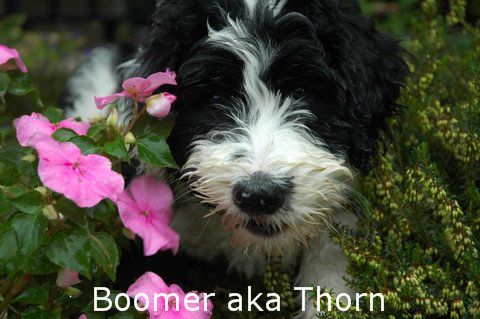 This is Jacquo AKA Elbert from our first litter and he is affectionately called "Baby J".  These pictures were taken from an ad for his adoptive parent's business.  Isn't he spectacular, we think so.